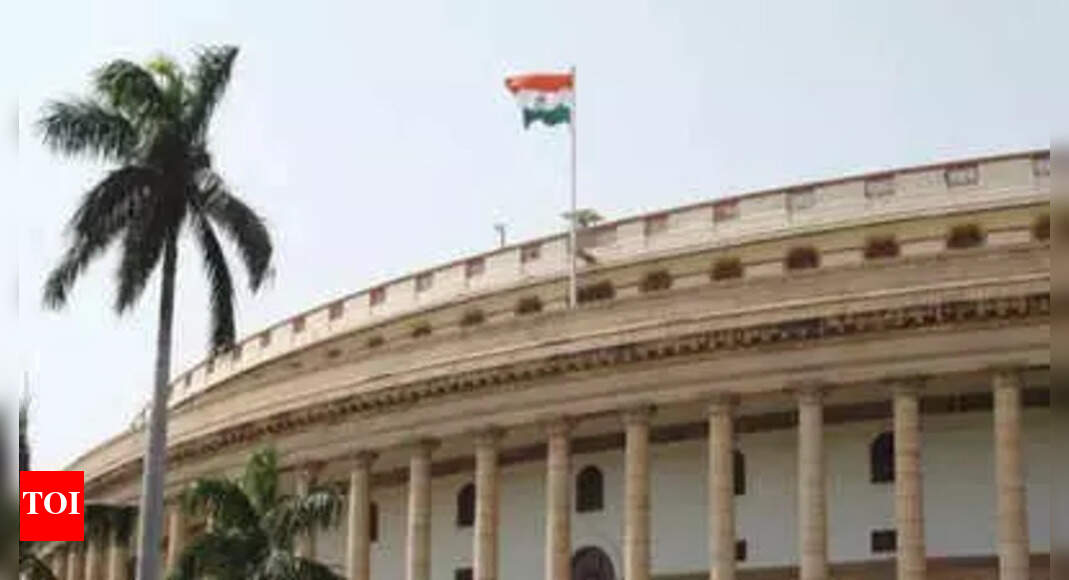 NEW DELHI: The
Parliament
on Wednesday passed a
bill
to regulate and supervise assisted reproductive technology clinics with the
Rajya Sabha
giving its nod to the Assisted Reproductive Technology (Regulation) Bill, 2021. The Upper House also passed the Surrogacy (Regulation) Bill, 2020 with amendments, aimed at providing a legal framework to curb unethical practices in reproductive services as well as safeguard interest of women.
ART Bill, which was passed by Lok Sabha earlier this month, will keep a check on in vitro fertilisation, embryo transfers and sperm banks — another set of infertility related services and industry that is mushrooming rapidly in the country. The bill also prohibits sex selection and sex determination.
The Surrogacy Bill now has provisions to allow "willing woman" instead of "close relative" to become a surrogate mother, and proposes that widows and divorced women can also benefit from its provisions, besides infertile Indian couples.The proposed insurance cover for a surrogate mother has been increased to 36 months from 16 months earlier. The bill aims to regulate surrogacy while prohibiting commercial surrogacy. The proposed surrogacy bill was earlier passed by Lok Sabha, but Rajya Sabha had referred it to a select committee. It will now go back to Lok Sabha for approval.
Replying to a discussion on both the bills taken up together, health minister
Mansukh Mandaviya
said most of the recommendations of the select committee have been incorporated in the surrogacy bill. Both the bills seek to curb unethical practices related to issues like sex selection and exploitation of surrogate mothers. The provisions include both monetary penalty as well as jail terms for violations.