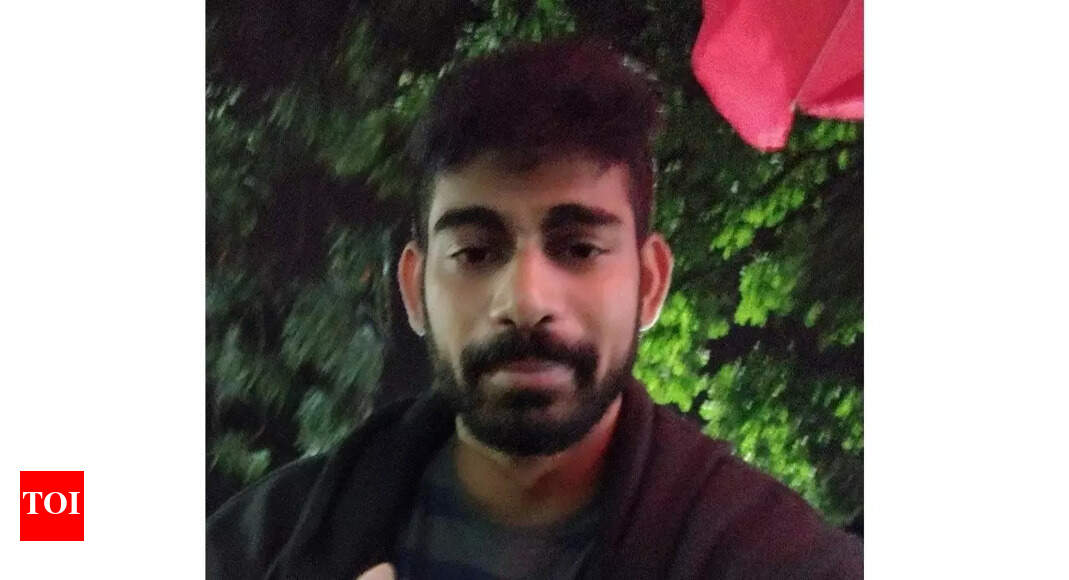 PATNA:
Mohsin Ahmed
of Bengaluru has made a spectacular comeback by grabbing the No. 1 position at the end of the 10th and the last Weekly Online Round of the global
Indian Crossword League
2021 (IXL) 2021. A former champion, he had fallen off the radar in the early stages of the contest. As the topper of a weekly round, he has now qualified for the
Grand Finale
scheduled to take place on December 26 this year in Bengaluru.
Besides him, the top 30 in the cumulative ranking have qualified for the Grand Finale. Ramki Krishnan of Chennai, who is also a five-time winner of the contest in its last eight editions, has topped the cumulative ranking, followed by Philip Coote of Canberra, Australia, and Koh Ting Sween Kenny of Singapore at 2nd and 3rd positions, respectively.
Venkatraghavan Sahasranaman, a veteran and former champion, stands at No 4 in the cumulative ranking followed closely by
Sowmya Ramkumar of Manama
, Bahrain, another veteran at the contest.
"Besides Philip, Koh and Sowmya; the other overseas contestants who have qualified for the Grand Finale are Vasant Srinivasan (rank 16th) from Rayong Province, Thailand; Anicha Reuban (17th) from Juelich, Germany; and Himanshu Rajurkar (28th) from London," Amitabh Ranjan, chief operating officer of the Extra-C, which organizes the contest, told TOI on Saturday.
Some of the well-known names who have qualified for this prestigious annual contest involving the best cruciverbalists from across the world are Sashwat Salgaokar from Panaji; Samit Kallianpur from Secunderabad; Madhup Tiwari from New Delhi; Abhay Phadnis from Chennai; and Anish Madhavan from Noida among others.
The winner of the Grand Finale will lift the National Crossword Champion trophy. The contest was launched on September 19 by the Lal Bahadur Shastri National Academy of Administration (LBSNAA) director Srinivas Katikithala.
Acknowledged by the Limca Book of Records as a unique contest, it is conducted by the Extra-C, a Patna-based civil society initiative at the forefront of promoting learning-based events among the youth and the adult.