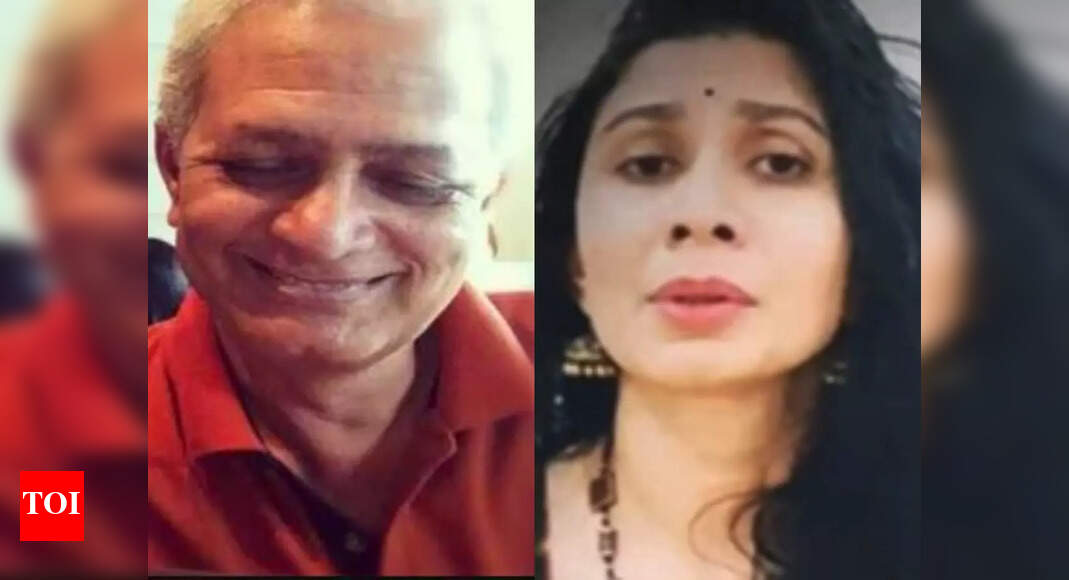 Popular Telugu playback singer Harini's father AK Rao was found dead. His body was reportedly found near a railway track in Bengaluru. Also, all his family members were reportedly missing for a week now.
Singer Harini
reportedly stays in the Srinagar colony, Hyderabad, along with her family members. Now, none of her family members were seen for a week with their phones switched off, and their houses also have been locked.
Police have reportedly found his dead body on a railway track near Bengaluru. At first, they thought it could be a suicide but on inspecting the body they come to know that there were no injuries on his body. The local police are now suspecting it to be a murder and have reportedly ordered an investigation.
Singer Harini and her family have now reportedly approached the Railway police. Family members who went missing for the past few days have surprisingly appeared before the Railway police station after the death of Mr Rao. All these developments have reportedly raised further doubts among the cops.

Now, Rao's body has been reportedly sent to the post-mortem, and the results are yet to be announced. Singer Harini has now reportedly filed a complaint saying that she suspects her father's death and requested the police to find the culprits.
Police have reportedly started the investigation and are trying to find if Mr Rao had any issues with his family, relatives, and friends or in the work-life. Rao is said to be the CEO of Sujana Foundation owned by Sujana Chowdary. Singer Harini is a trained Carnatic singer, who has sung several super hit songs in Tollywood.