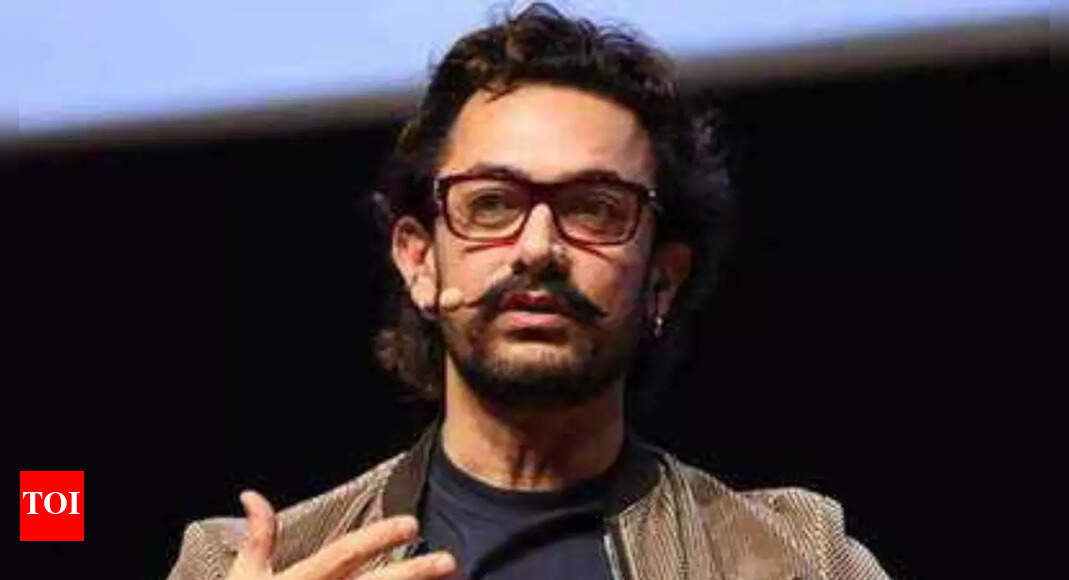 KARWAR: Even as the ruckus over naming of a festive line of clothing refuses to die down, BJP MP from
Uttara Kannada
in
Karnataka Anantkumar Hegde
has objected to a Diwali advertisement featuring
Aamir Khan
, in which the actor urges people not to burst firecrackers on the streets.
The advertisement, stressing road safety and social awareness, was issued by CEAT tyre company as part of a series. The company did not comment on the matter.
Hegde, a former minister in the
Union Cabinet
, wrote to CEAT MD and CEO Anant Vardhan Goenka on October 14, saying the company's concern for public issues is to be applauded but along with raising awareness around bursting of firecrackers on roads, it needs to address "blocking (of) roads in the name of namaaz on Fridays and other important festive days by Muslims".
Times View
In times when environment pollution has reached alarming levels in many cities, it is sensible to urge people to refrain from bursting crackers. Such advertisements should be encouraged, not discouraged.
"It is a very common scene in many Indian cities where Muslims block busy roads and perform namaaz. At that time, ambulances and firefighter vehicles are also stuck in traffic, causing grave losses," Hegde said.
The letter, posted on Facebook, drew angry responses for and against the MP's comments across social media. The MP said the advertisement is creating "unrest among the Hindus", and hoped that the company will respect "Hindu sentiment" in the future.
He also urged Goenka to highlight the issue of noise pollution in the company's advertisements. "Every day, loud noise is emitted from mikes arranged on top of mosques in our country during azan. That sound is beyond permissible limits. On Fridays, it is prolonged for some more time. It is causing great inconvenience to people suffering from different ailments…people working in different establishments and teachers teaching in classrooms," he wrote.
In an indirect reference to Aamir Khan, the letter said, "Nowadays, a group of anti-Hindu actors always hurt Hindu sentiments whereas they never try to expose the wrongdoings of their community."