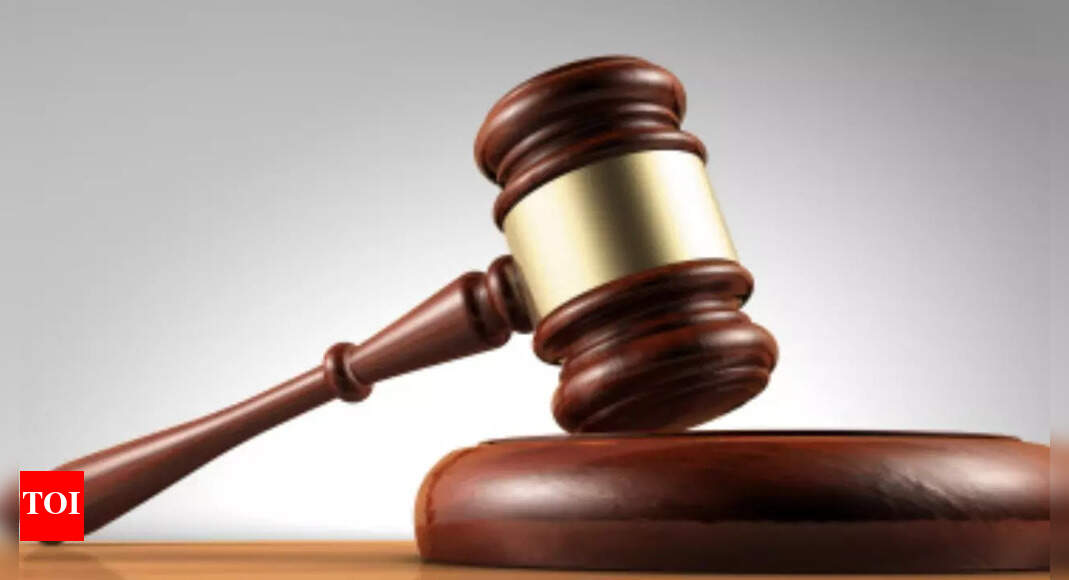 NEW DELHI: The
Supreme Court
on Monday questioned farm
unions
for continuing their protests, including blockade of national highways, when none of the three contentious agricultural
laws
are in force. The laws have been kept in abeyance for 18 months by the court since January after an assurance from the government to that effect. "Why is the protest when the three laws are not in force at all? It has been kept in abeyance by the court. There is a stay. The government is also bound by the law enacted by
Parliament
, isn't it?" a bench of Justices A M Khanwilkar and C T Ravikumar said.
This observation came on a petition filed by
Kisan Mahapanchayat
, which has sought permission to hold protests at
Jantar Mantar
against the farm laws.
It questioned the petitioner for moving the Rajasthan HC challenging the validity of the farm laws and simultaneously requesting for permission to protest.
The bench said, "Once a party goes to court challenging an Act or action of the executive, then the matter is sub judice before the court. "How can the same party say irrespective of filing the petition, it still has a right to protest? Protest against whom?
"You can move the court and request for deciding the matter expeditiously. No one else can decide the validity of an Act or executive action except the court. "It is not for anyone else to judge. It is only the court which can do it. We want to know how a party which has moved the court can still resort to protest."