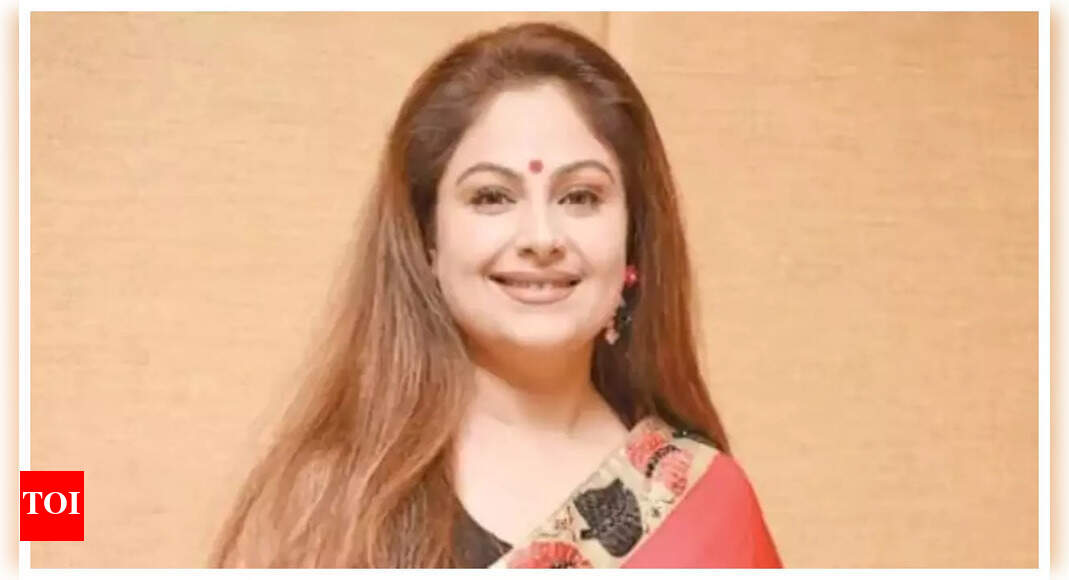 Actress
Ayesha Jhulka
recently opened up about what compelled her to cut down on films and step away from the limelight at the peak of her career.
In an interview with a news portal, Ayesha revealed that when she was young, she did not realise that she was doing the same kind of work and there were no performance-oriented roles coming her way. She felt that her talent was not being explored properly. Ayesha also revealed that she consciously cut down on films after her biggest hit, 'Dalaal' in 1993. The actress stated that she is glad that she took that decision as otherwise, she would have been doing the same stuff. She also added that she has rejected a lot of offers for TV shows.
Elaborating further about getting away from the limelight for the longest time, Ayesha added that she might not miss the spotlight as much as she misses doing films. According to her, she has always been passionate about films and absolutely loves being in front of the camera.
The actress also revealed that she has been getting a lot of offers for some good projects and she is also considering some web shows.