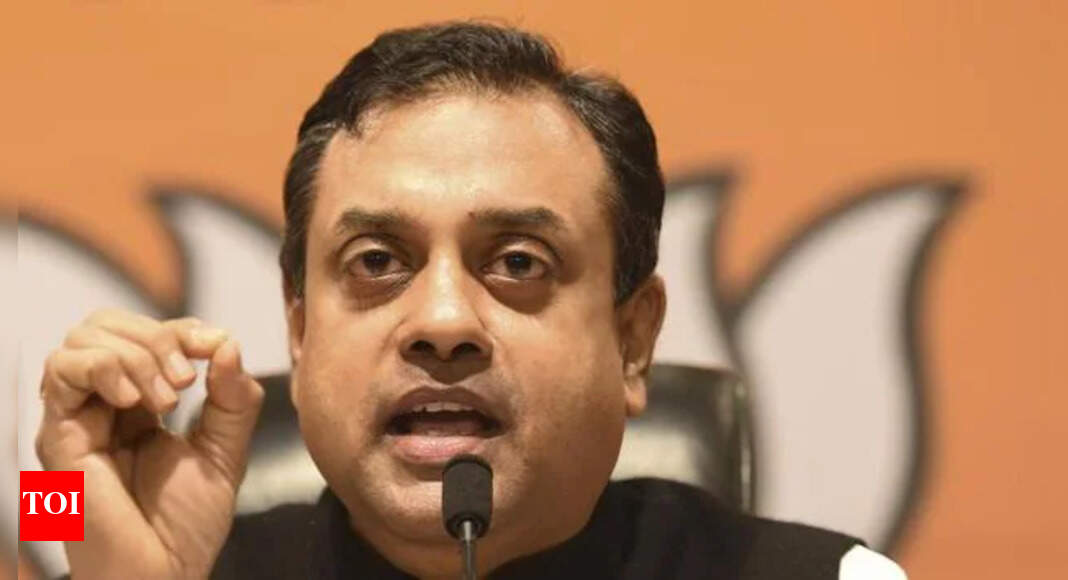 NEW DELHI:
BJP
on Friday slammed Rahul Gandhi for accusing the party and RSS of "trying to break the composite culture of Jammu and Kashmir" and said the region's problems are rooted in the 'legacy of the Gandhi family' and
Congress
' politics of appeasement.
Reacting to Rahul Gandhi's statement in Jammu a day after visiting the
Vaishno Devi
shrine that he too was a Kashmiri Pandit and he was pained by the plight of the Kashmiris and Kashmiri Pandit, BJP spokesperson Sambit Patra said the Congress leader had "conveniently forgotten that the woes of the Kashmiri Pandits were because of the 'politics of appeasement'" of Congress and like-minded parties.
"There was a time when at the behest of the Gandhi family, the then PM Manmohan Singh even hugged separatist leaders," Patra said and added, "The problems of Jammu & Kashmir are the legacy of the Gandhi family."
The BJP spokesperson said it was Jawaharlal Nehru who was responsible for the problems of Kashmir. "Abrogation of Article 370 did away with the discriminations against Women, Dalits and refugees of Kashmir," he added.
Patra said ironically when
Home
Minister Amit Shah was discussing about abrogation of Article 370, Congress leader Adhir Ranjan Chaudhary called it a bilateral matter. "This is the real nature of the
Congress Party
.. shedding crocodile tears while it destroyed Kashmir during its tenure," he said.
He also said the Congress leader had hurt the sentiments of Hindus and Sikhs across the world and should apologise to the two communities for certain remarks he made after visiting the shrine.
"Rahul Gandhi after visiting the Maa Vaishno Devi Shrine played with the sentiments of the Hindus as well by saying that the powers of Goddess Durga, Saraswati and Lakshmi have decreased after Modi ji came to power. He also said the hand of Congress is the hand of Wahe Guru," he said.
The BJP leader said Rahul Gandhi had the audacity of comparing GST with Mother Lakshmi while in the past he had compared it Gabbar Singh, the villain in the iconic Bollywood film 'Sholay'.
"This is unforgivable. Rahul has yet again done what he's best at …immaturity and irresponsibility," Patra said