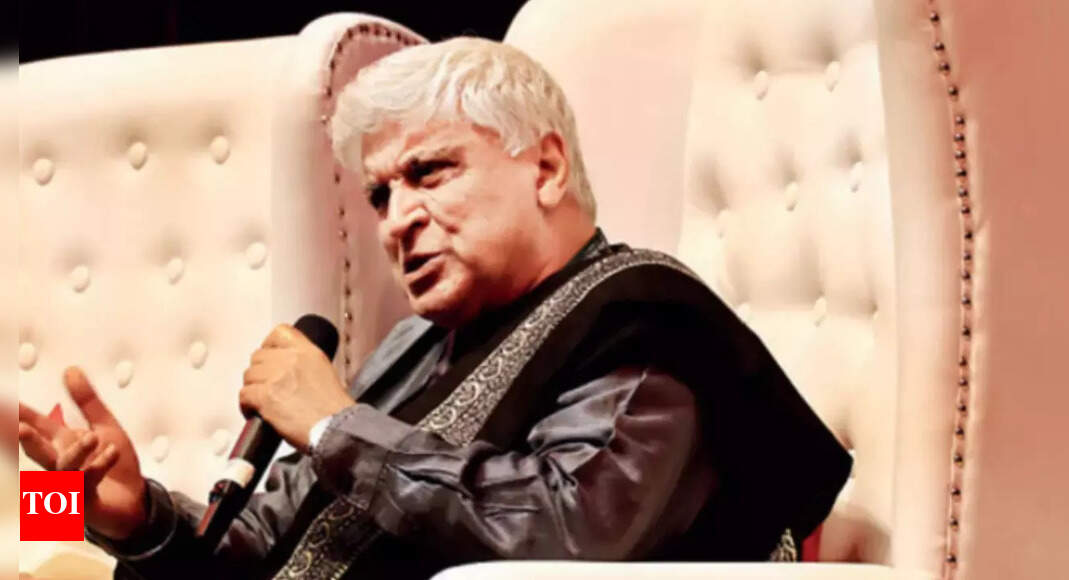 MUMBAI: Over 150 citizens from different walks of life have backed lyricist-poet
Javed Akhtar
and actor
Naseeruddin Shah
on their statements about the
Taliban
.
A section of the rightwing activists has attacked Akhtar for comparing the Taliban with Sangh Parivar outfits in an interview to a TV channel.
BJP MLA Ram Kadam
has demanded an apology from Akhtar and threatened to boycott films featuring his family members.
In a statement on Tuesday the citizens condemned "the outright hounding of intellectuals, poets and actors".
"We, the undersigned, support unequivocally the recent interview given by author and poet, Javed Akhtar to the media in the context of the Taliban's return to power in Afghanistan. We condemn attempts to intimidate him and affirm his right to speak his views. We disagree with those in the sangh parivar, led by a BJP MLA and other elements from the same wider parivar who have objected to the understanding of right wing supremacists, be it of the Muslim or Hindu kind," the statement said. Among the signatories include Admiral (Rtd) L Ramdas, academic-activist J S Bandukwala, activist Teesta Setalvad, Javed Anand of Indian Muslims for Secular Democracy (IMSD), filmmaker Anand Patwardhan and Professor Emeritus of JNU
Zoya Hasan
.
"We agree with him that irrespective of the religion in whose name they claim to speak, right-wingers — be they Hindu, Muslim, Sikh or Christians — share a majoritarian world-view. This is evident when it comes to their views on the status of women," they said.