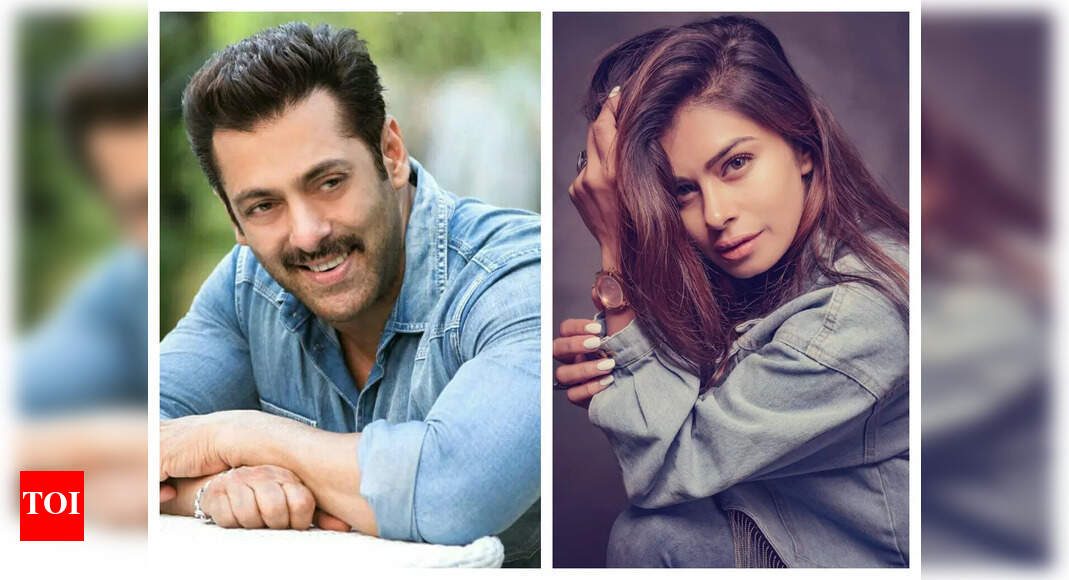 Celebrity choreographer
Ankita Maity
has been in the industry long enough to have worked with the top actors and directors of
Bollywood
. After films, she is making her mark in the digital space, too, with some promising upcoming projects. In an exclusive conversation with ETimes, Ankita spills the beans on her shows, actors she admires, lists out exceptional dancers of B-Town, and more. Excerpts…
You recently directed two sequences for 'Cartel'…
'Cartel' wasn't a planned project. I was called to direct one of the sequences just a day before, and for the other, I specially flew down from Goa because the director Suyash (full name) wanted me to be there. We literally finished each sequence in two hours because we had some ace artists to pull it off and more importantly, the tuning with my director was just right.
How was it working with Monica Dogra, Samir Soni, and Tannishtha Chatterjee?
I have worked with Monica Dogra before. She is fabulous and has been a trained dancer, so I knew that would make it really easy. As for Samir sir, he told me he just can't dance, until I realised he was taking my case. We had to pull off the sequence that had them waltzing and talking without breaking the flow–all of this without music. It was quite an experience for all of us. With Tannishtha Chatterjee, I got along immediately because we started conversing in Bengali. For her, I had to choreograph a pole dance sequence where one needs proper training. We just had an hour or so for rehearsals. We did the best that we could, keeping her character in the series in mind. I believe she nailed it with her expressions and by just being real.
Of all actors you have worked with, who was an absolute delight to choreograph?
Oh, they are all great in their own way but the best I have worked with is Vidya Balan ma'am. She is one of the most humble people I have ever met in my life. For her, whoever teaches her becomes her guru, no matter what the age difference might be. She bows her head every time before and after her rehearsal sessions. No words can be enough to describe her warm and loving aura. Another fine actor is 'Rajshree Deshpande'. I worked with her for my movie 'Kanpuria'. She wouldn't stop until she feels whoever is teaching her feels it's perfect. She is hard working to the T, and very few know how much she does for society. She is a social worker and she feels deeply for humanity and that shows in her work.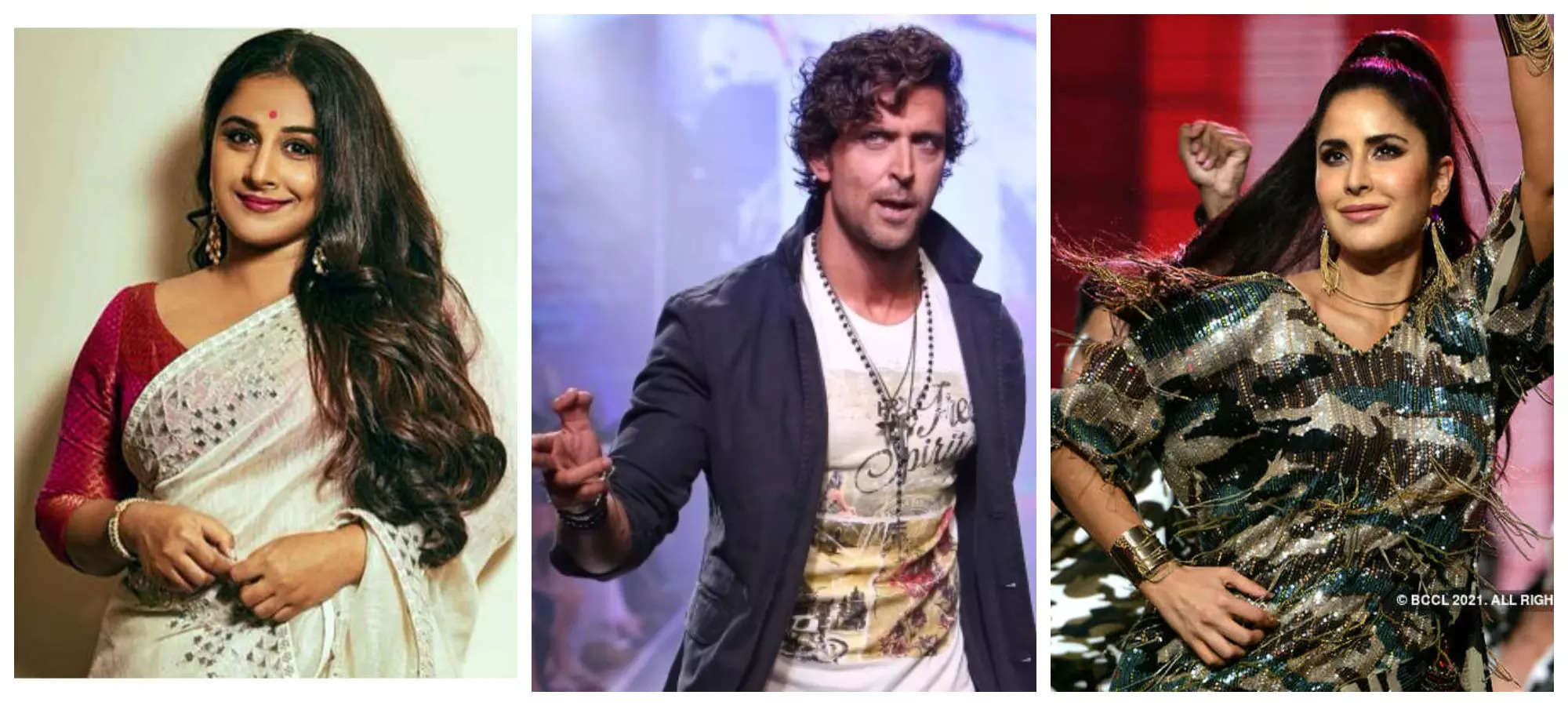 One actor and actress you think are the best dancers that Bollywood has right now…

I love how Shahid Kapoor moves. He makes dance look so cool and fun! And of course, Hrithik Roshan sir, who makes difficult steps look so easy, even those who struggle with dancing would try it at least once. I feel Katrina Kaif dances very well. She adds class and poise to her dance numbers, which many dancers lack these days.

You have assisted on 'Padmaavat' and 'Bajirao Mastani', which had some impeccable dance sequences. How was your experience working for Sanjay Leela Bhansali?
It was both exhilarating and nerve-wracking at the same time. One can get really intimidated with the way sir functions, but once you understand his ways of bringing grandeur to life on screen, you start blending in with his norms and patterns, and with his kind of passion and purpose for every inch of his work. You eventually understand his low tolerance level for things that are not up to his standards.
Is there any fun or interesting anecdote that you can share from the sets?
I find it funny how each time I meet somebody as a dance director, they start their conversation saying, 'I have two left feet'. It's like going to a cop and saying 'I'm innocent' (laughs). I remember, there was one time when I had to choreograph Salman Khan. It was for a CID episode where he was promoting his movie 'Kick'. I was training my dancers and telling them the point in the track he would enter; I was imitating his patent 'bhai walk' and little did I know he was watching all of this from right behind me! Then, in his booming voice, he goes, 'This is how I walk?' I immediately turned the music off and turned around to welcome him. I told him that he could walk whatever way he wanted and he burst out laughing. His aura is quite intimidating, but he is just the opposite of how I perceived him to be.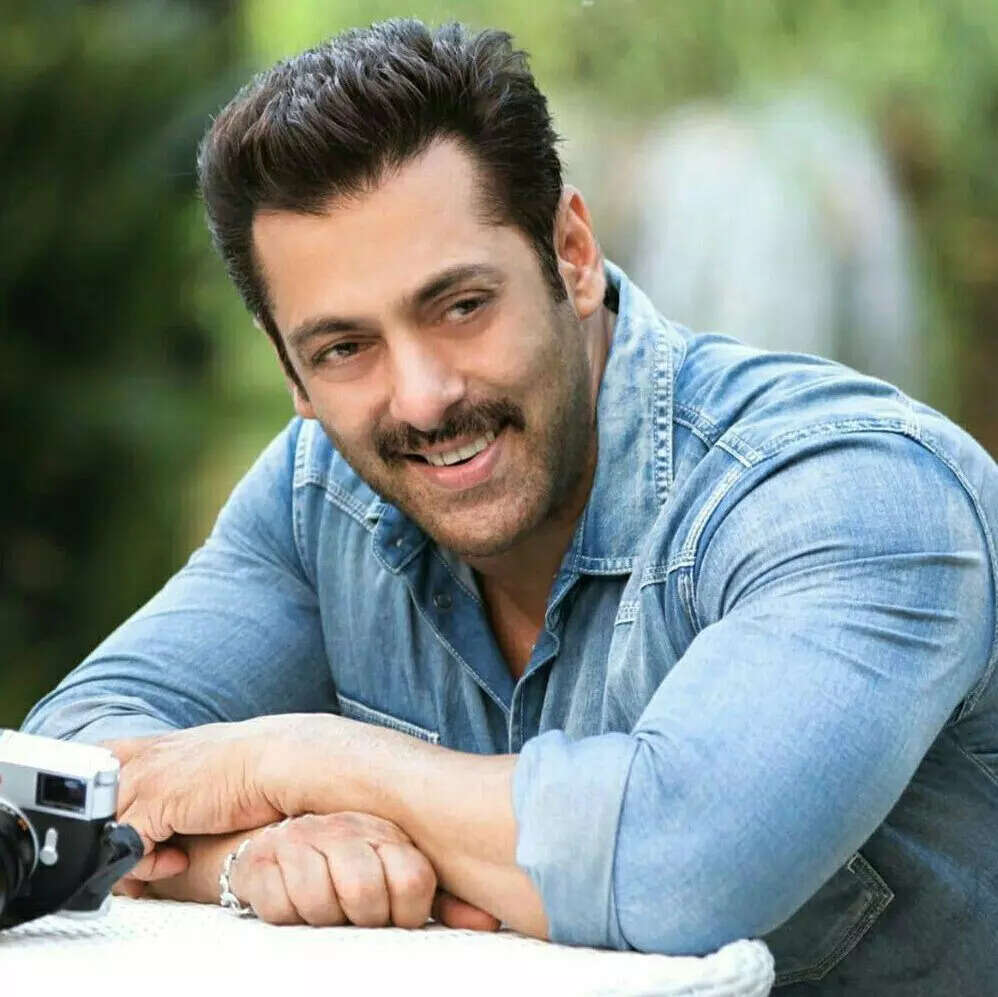 Which actor or actress, according to you, is a good dancer but we are yet to realise it?
Some are very good dancers who do complex moves, while some are very good performers and leave you with a happy feeling. Very few have both qualities–a fabulous dancer and performer. When I met Ayushmann Khurrana and was teaching him a dance sequence, he seemed very to be a chupa rustom (dark horse). He initially learned his steps in a very coy manner, and just when the music played, his complete body language changed. He was killing it with his moves. It was a treat to watch him!