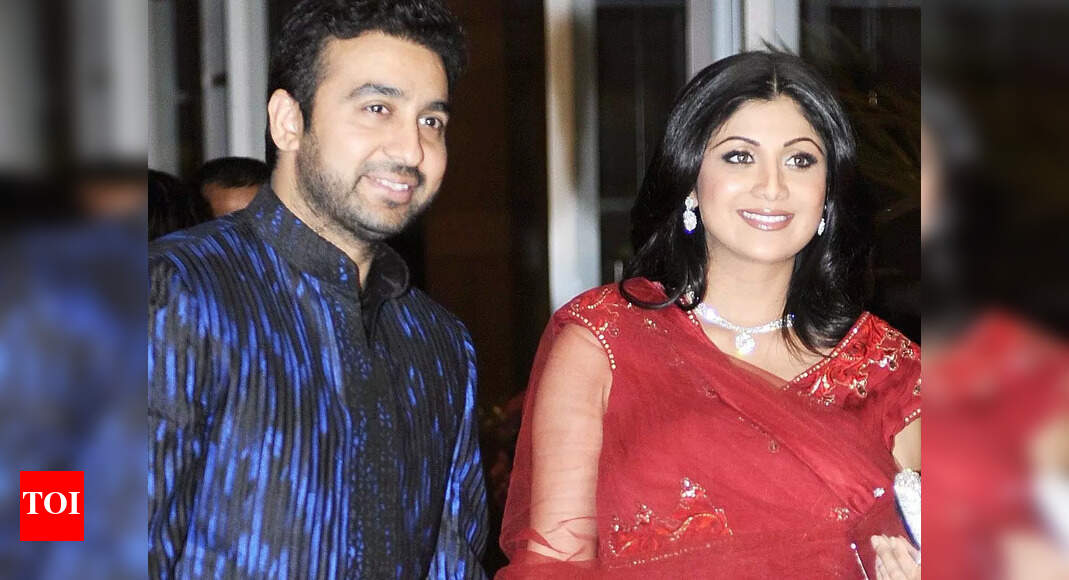 Shilpa Shetty
is slowly returning to work and stepping out, after her husband
Raj Kundra
was arrested last month in a case connected to production and distribution of pornographic content. The actress is trying to spread positivity through her social media posts while putting up a brave face during the personal crisis.
Back in 2016, Raj and Shilpa Shetty had faced several rumours about their separation and divorce. Slamming all talks about their relationship being on the rocks, Shilpa Shetty had told TOI in an interview, "Why would there be a problem? You are mad or what? I love my husband. He is my soulmate, touchwood! I think because I kept quiet, it was blown out of proportion. I am not one of those who really believes that I need to clarify anything to anyone. Unless it is something that I just feel is uncalled for. I always believe 'agar maine isse zyaada importance diya toh aur bada ho jayega'. That's the reason I kept quiet and I suddenly saw it snowballing. I even called my PR, who is a very old friend of mine, and I said what the hell is happening, you will have to stop this now, it's really irritating me."
After the recent controversy that rocked her personal life, Shilpa Shetty seems to be taking one day at a time and was recently snapped with year old daughter Samisha. While Raj Kundra continues to be behind bars and after his arrest, the Mumbai police crime branch had said in a statement that the business man was the alleged 'key conspirator' in the adult film racket.
On her part, Shilpa Shetty released a statement on social media, expressing that she has complete faith in the judiciary. "I have not commented yet and will continue to refrain from doing so on this case as it is subjudice, so please stop attributing false quotes on my behalf. Reiterating my philosophy of, as a celebrity "Never complain, never explain". All I will say is, as it's an on-going investigation, I have full faith in the Mumbai Police & the Indian judiciary. As a family, we are taking recourse to all our available legal remedies. But, till then I humbly request you – especially as a MOTHER – to respect our privacy for my children's sake and request you to refrain from commenting on half-baked information without verifying the veracity of the same."