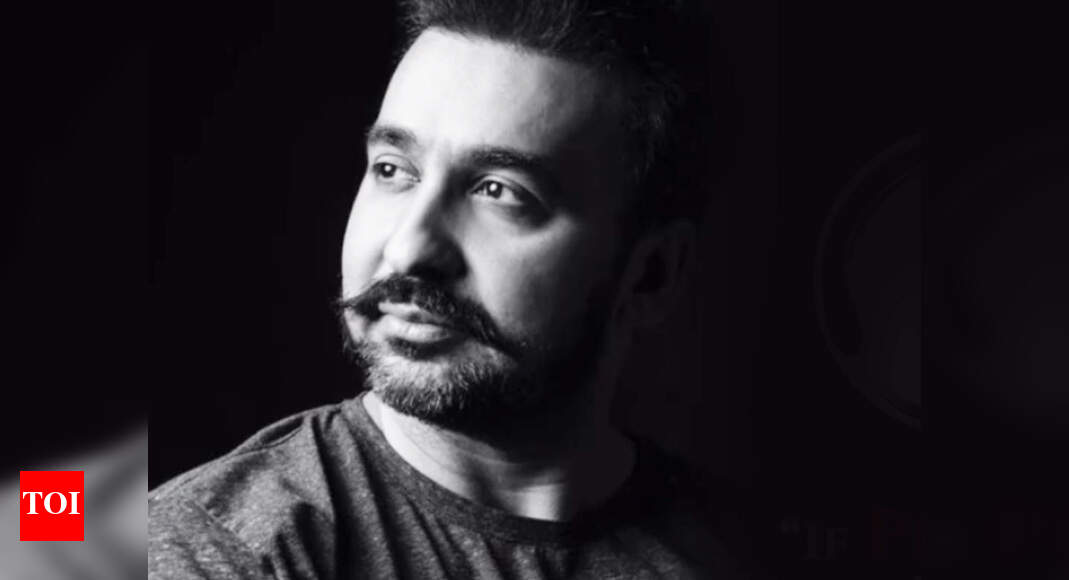 Businessman
Raj Kundra
's jail time has been extended after the sessions court on Tuesday deferred his bail hearing till August 20, over charges of the production and uploading of pornographic content. The husband of Bollywood actress
Shilpa Shetty
, has been in custody since July 19. His extended 14-day judicial custody ended on Tuesday, however, the court deferred the hearing after the crime branch reportedly listed out 19 reasons to oppose it.
According to a report on Mid-Day, the crime branch told the court that Kundra was not cooperating in the case. As their investigations continue, they said that a lot of evidence was yet to be collected while alleging that many more witnesses and victims were coming forward to record their testimony.
Opposing the bail, the crime branch noted that as Kundra is an influential person, he may 'tamper with evidence' and 'influence the witnesses'. They also pointed out that since he is a British citizen, they couldn't rule out the possibility of him fleeing the country.
Investigating officer Kiran Bidve said in his reply that Kundra destroyed a lot of evidence prior to his arrest and cited that he could erase more evidence, if granted bail.
The reply also alleged that Kundra was controlling the HotShots app, through London-registered Kenrin Limited, which belongs to his brother-in-law Pradeep Bakshi. Stating that Bakshi is now also wanted in the case, they claimed that Kundra might influence him.
According to the report, the police also cited the rejection of Kundra's plea, challenging his arrest, by the Bombay High Court.
The defence lawyer reportedly sought more time to respond to the points raised by the crime branch.