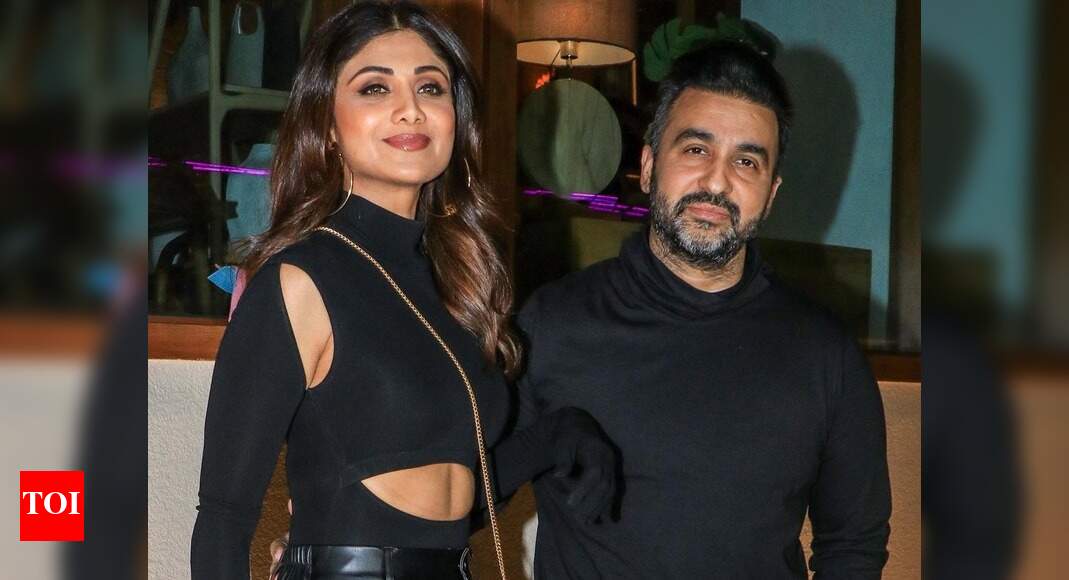 Shilpa Shetty
has reason to feel relief as the Bombay
High Court
has upheld her right of privacy plea in an application where the actress had also filed an injunction against several media outlets. The High Court has ruled in favour of the actor and said that the right to privacy is correct and one cannot create conjecture on any person based on the tribulations that they or their family members may be facing. This was with regards to many speculative stories that were published on Shilpa's involvement in the pornography case where her husband Raj Kundra's involvement is being investigated.
The actress had filed a defamation case against certain sections of the media and the court granted an injunction against three people in the case. But there were observations made by the court that stated Shilpa Shetty is a public figure and such articles are not defamatory. The court also said that reportage based on what the police have said cannot be considered defamatory.
The court said that consideration in a defamation action is protection to freedom of speech and freedom of the press must be balanced against the right to privacy. The latter is now recognized as a constitutionally protected right. The judge also noted that exceptions to the right to free speech may need to be narrowly tailored. But he also acknowledged that no court can fail to recognize the constitutional importance of the right to privacy.

In a statement released by the court an important point stated, "No court can say that because a person is a public figure of some sort, therefore that person must be deemed to have forever sacrificed her or his right to privacy. The right to free speech is not a declaration of open hunting season on individuals in transgression of their right to privacy. However, the court also said that reporting on investigation speculations cannot be stopped because of freedom of speech and press."
The court also said that reporting on investigation speculation cannot be stopped, as was requested by Shilpa's plea, because of the constitutional right to freedom of speech and the freedom afforded to the press in India. Shilpa's application had demanded immediate removal of certain allegedly defamatory articles and speculative pieces, but the court refrained from getting all articles removed.