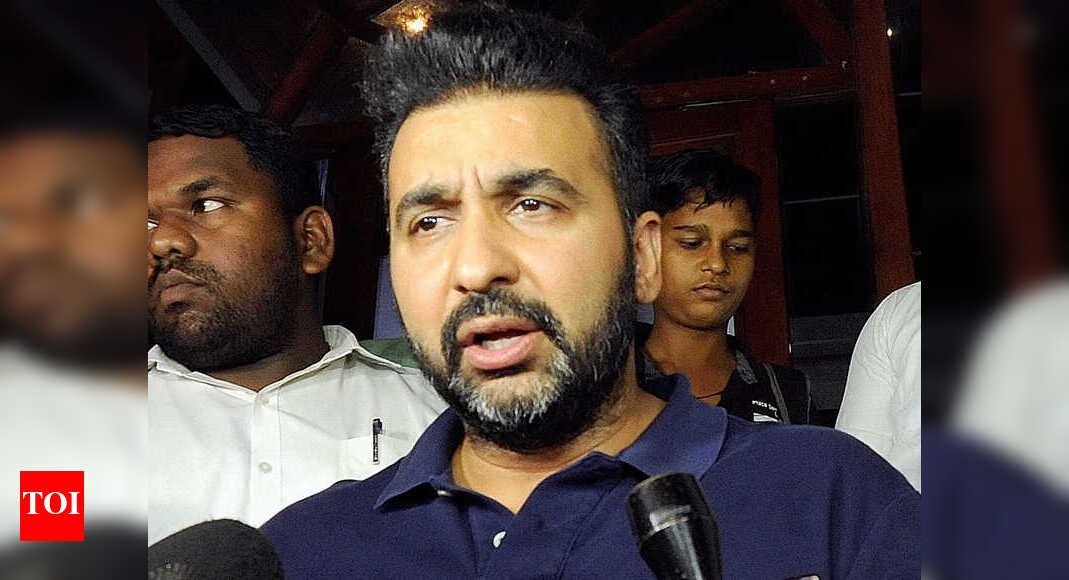 MUMBAI: The public prosecutor on Saturday informed the Bombay HC that "51 pornographic films were seized" from two apps by Mumbai crime branch and
Raj Kundra
and
Ryan Thorpe
were arrested as they had "started deleting
WhatsApp
group and chats", hence "destroying evidence."
Public prosecutor Aruna Pai was opposing the duo's separate challenges to their arrest and remand which they said was "illegal" as there was "no compliance" to a CrPC notice for their explanation, mandated when an offence attracts a maximum of seven years' punishment.
At a hearing via video-conferencing before the bench of Justice Ajay Gadkari, Pai said the duo is accused of "serious offences of porn streaming content" and that police "also seized material from phone and storage device". She said there was an "email message from Kundra on his Hotshot app with Pardeep Bakshi, his brother-in-law, who owns a company in London."

Police "found obscene and bold videos" and information on a number of subscribers, payments received, she said. Earlier, Aabad Ponda, Kundra's counsel, had said police had not mentioned any deleting of chats in their first remand and questioned its noninclusion. The court will continue the hearing on Monday.