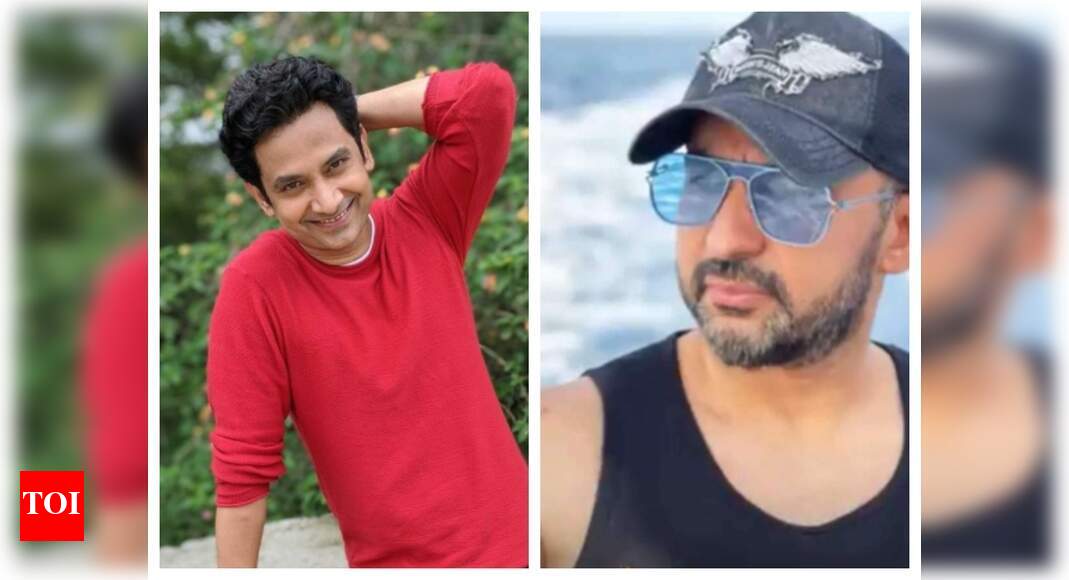 Marathi star
Umesh
Kamat has slammed the media houses for using his picture and name in the ongoing Raj Kundra case with verifying the facts.
The 'Time Please' took to his Instagram handle to clarifies the person named in the ongoing Raj Kundra case is not him. Umesh wrote "Today, I went through a very outrageous experience of irresponsible Journalism. In the search of one Umesh Kamat alleged involvement in Raj Kundra case, My name was picked up recklessly out of nowhere and associated with the case without any verification of facts"
"Maybe the media doesn't realize but this single irresponsible incident has led to mental agony and irreparable damage to my image. My pictures were irresponsibly used by one media agency. Within no time, I and my family were flooded with calls and questions coming from all over the county just because someone was in the haste to get a scoop and wasn't enough to verify the facts. Huge damage hs been done. I shall pursue necessary legal remedies against the respective media agency"

"I have therefore immediately taken to social media to clarify that the person my name " UMESH KAMAT" alleged to be involved in the Raj Kundra case is, not me. I request you all to take note of the same and not fall for the absolute false and negligent news coverage I am sure I have your support- Umesh Kamat"
Check out the post here:

Meanwhile, Bollywood actress Shilpa Shetty's husband and businessman Raj Kundra is currently in police custody after he was allegedly arrested on charges of making pornographic content and publishing it.
According to the reports, Mumbai Police has accessed some electronic evidence which hints that Raj Kundra believed that live streaming of sexual acts was the future. The report further quotes Mumbai Police sources who claimed that Raj Kundra planned to make his porn business as big as Bollywood.
Besides Raj Kundra, the Mumbai police have also arrested his IT person Ryan J. Tharpe. Previously, nine people have been arrested in this case, namely, TV actress Gehna Vashisht, Yasmin R. Khan, Monu Joshi, Pratibha Nalavade, M. Atif Ahmed, Dipankar P. Khasnavis, Bhanusurya Thakur, Tanvir Hashmi, and Umesh Kamath.