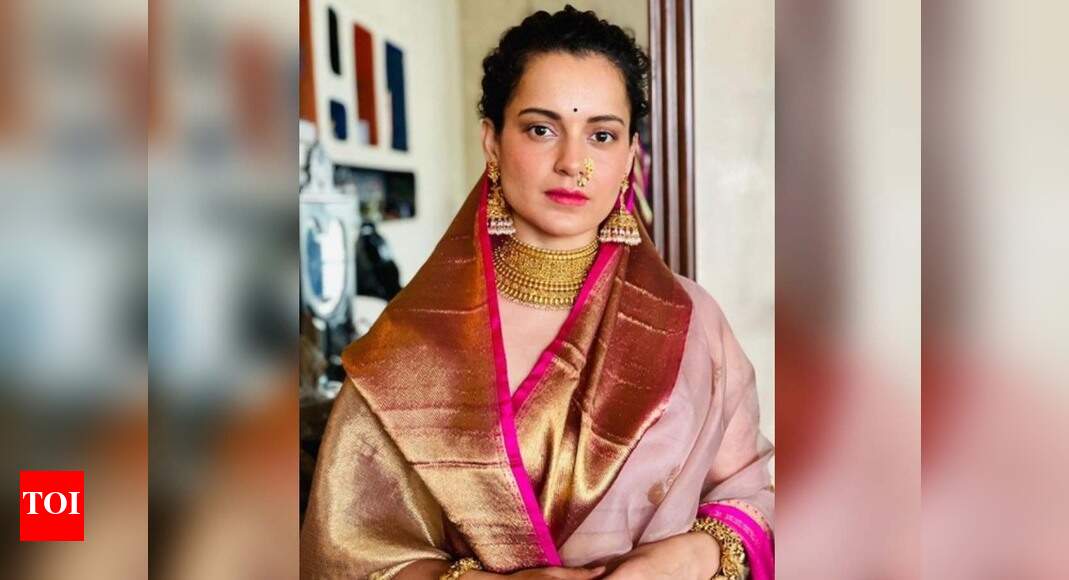 Mumbai: Citing her various work commitments across the country, actor
Kangana Ranaut
has sought permanent exemption from appearance before the court in the defamation case filed against her by veteran
Bollywood
lyricist
Javed Akhtar
. Her plea said that attending the dates of trial on regular basis will require her to travel miles from different work locations to Mumbai, thus causing her undue hardships and both her and the production houses will also incur huge financial losses. "The applicant declares that her non-appearance shall not come in the way of proceeding with trial, and she will appear through her advocate. The applicant also confirms that she has no objection if the evidence is recorded in her absence..," the plea submitted by advocate
Rizwan Siddiquee
said. The matter will be heard on July 27.
Submitted in November through advocate Niranjan Mundargi, Akhtar's plea had said he was shocked when he learnt on July 19, Ranaut had given an interview to television anchor, damaging his "immaculate reputation by falsely attributing statements to him".
The plea further said during the course of the interview, which lasted approximately 57 minutes, Ranaut proceeded to give her opinions on the circumstances around Rajput's death without appearing to have any direct personal knowledge of these. The plea further said in the same interview she referred to Akhtar as being part of an alleged "suicide gang".