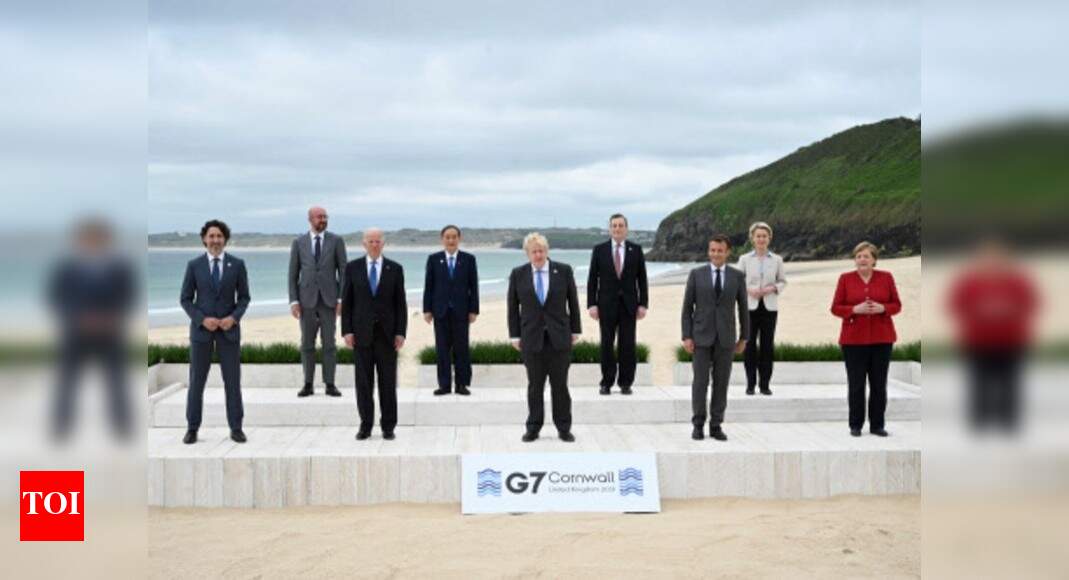 NEW DELHI: Noting that biodiversity and climate crisis cannot be solved in isolation, 50 leading experts from across the globe, backed by two intergovernmental bodies, have warned that the "narrowly-focused actions to combat climate change can, directly and indirectly, harm nature and vice-versa" and identified measures which can be taken by the policymakers to solve the current crisis.
Their key suggestions such as avoiding reforestation with monocultures, eliminating subsidies (like fertilizer subsidy) that support activities harmful to biodiversity, and increasing sustainable agricultural (focusing on non-water guzzling crops) and forestry practices (saving old/natural forests) may also be quite useful for India which is currently exploring multiple mitigations (emission reduction) measures to meet its climate action goals under the
Paris
agreement.
There are other suggestions that may specifically be adopted by rich nations. It includes changing individual consumption patterns, reducing loss and waste, and shifting diets toward more plant-based options as excessive dependence on meat or animal-based consumption is scientifically found to be quite unsustainable.
Two United Nations-backed bodies – Intergovernmental Science-Policy Platform on Biodiversity and Ecosystem Services (IPBES) and the
Intergovernmental Panel on Climate Change
(IPCC) – have for the first time collaborated so that the countries can opt for those identified actions for dealing with both biodiversity and climate crisis together.
"… It is clear that we cannot solve these threats in isolation – we either solve both or we solve neither," said Sveinung Rotevatn, Norwegian minister for climate and environment, while speaking on the report by the experts of IPBES and IPCC. The report was released on Thursday, hours ahead of the beginning of the G7 summit in the UK.
Some focused climate mitigation and adaptation measures identified by the report as harmful to biodiversity include planting trees in ecosystems that have not historically been forests; reforestation with monocultures; planting bioenergy crops in monocultures over a very large share of land areas; and increasing irrigation capacity.
It was flagged by the experts how a focus on increasing irrigation capacity may often lead to water conflicts, dam building and long-term soil degradation.
The report authors noted that while nature offers effective ways to help mitigate climate change, these solutions can only be effective if building on ambitious reductions in all human-caused greenhouse gas emissions.
"Land and ocean are already doing a lot – absorbing almost 50% of
CO2
from human emissions – but nature cannot do everything," said Ana María Hernández Salgar, Chair of IPBES, while emphasising the need to have a transformative change in all parts of society and economy.
The report that identified critical areas for actions will provide policymakers with a clear idea as to how to prioritise their goals when they assemble to discuss the issue at the UN conference on biodiversity in Kunming, China in October and at the UN climate change conference in Glasgow, the UK in November.