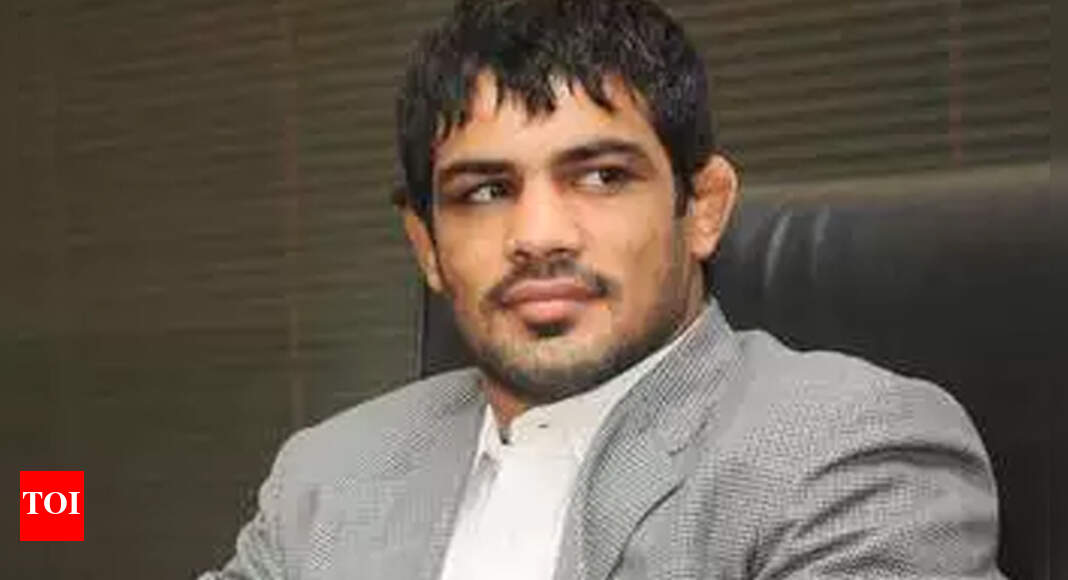 NEW DELHI: Did slain wrestler
Sagar Dhankad
poach around
50-60 wrestlers
from
Chhatrasal Stadium
and
enrol
them at another
akhada
, intensifying his feud with Olympian
Sushil Kumar
? Delhi Police is reportedly probing this angle after Kala Jathedi's nephew,
Sonu Mahaal
, made a statement in this regard.
Mahaal and some others have also claimed that there was no brawl on the night of the assault, and it was a premeditated act. Mahaal has claimed that five of them were abducted on May 4. "As per Mahaal, Dhankad and he were abducted from home along with three others that evening and brought to Chhatrasal Stadium as Kumar wanted to teach them a lesson," a source said. Dhankad later died in hospital.
On the poaching of wrestlers, sources said Dhankad had joined hands with a wrestling coach, Virender. Both were insulted and kicked out of Chhatrasal Stadium as they refused to tow Kumar's line. Mahaal and a few other victims have said Dhankad and Vijender opened the akhada in Nangloi.
"Kumar first asked Dhankad to vacate the flat that he had usurped with gangster Kala Jathedi's help, but when Dhankad began to mock him in public, Kumar decided to seek revenge," said a source.
On May 4, Kumar allegedly began to hunt for Dhankad with the help of henchmen of Neeraj Bawana. As the wrestler didn't know Dhankad's new address, he began to look for his associates, said the source.
"The first to be picked up were Ravinder and Amit from outer Delhi. Kumar thrashed them, got Dhankad's address and then abducted him along with Bhagat and Mahaal," an officer said.
Bhagat was allegedly released late at night after his wife started calling up police and relatives. When the cops contacted Bhagat on his handset, Kumar allegedly made him say that he was fine. Kumar soon let him go, but the assault on the rest continued at a parking lot.
Kumar was angry with Mahaal as he had been backing Dhankad on Jathedi's instructions and informing the gangster about him. Kumar allegedly broke both his hands.
Meanwhile, the Crime Branch has also questioned Kumar's woman friend whose scooty the wrestler had used just before he was arrested last month. Over a dozen people have been questioned in the case till now. Kumar is currently in judicial custody and lodged in Mandoli Jail.