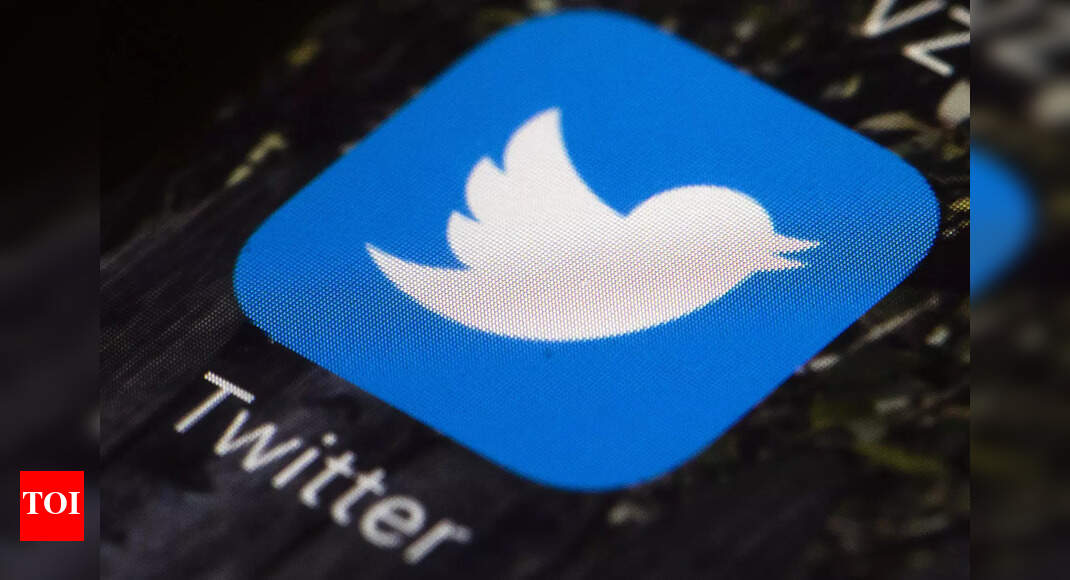 NEW DELHI: Social media platforms, including Twitter, have "no choice" but to comply with India's new Information Technology
Rules
for digital media, the Delhi high court said Monday. "Unless the rules have been stayed, they have to follow them," Justice
Rekha Palli
said, while issuing a notice to the
Centre
and Twitter seeking their stand on a lawyer's plea that claimed the US company failed to comply with the rules that came into force from February25.
Twitter assured the court it had complied with the rules and already appointed a
resident grievance officer
, adding it would file its response to the plea. But the Centre disputed the claim. The petitioner said the grievance officer had not been appointed according to the rules. The HC said it would examine the issue once the replies were in by the next date of hearing in July.
The petitioner, Amit Acharya, through advocate Akash Vajpai sought a direction to the Centre and Twitter to ensure compliance with the IT Rules whose clause 4(C) says that every Significant Social Media Intermediary has to appoint a Resident Grievance Officer, who shall be responsible for its functions. Every SSMI (significant social media intermediary) is also required to develop a mechanism for receipt of complaint in relation to violation of any provision under the aforesaid rule and will provide a ticket number through which every complainant would be able to track the status of their complaint, as per the rules.
These also specify it is the responsibility of the company's officer to provide reason for any action taken or not taken while disposing complaints, the petitioner said, pointing out the IT rules came into force on February 25. The Centre had then given three months to every SSMI to comply with these Rules.
"At this juncture, it is also important to mention Twitter has not only failed to appoint the Resident Grievance Officer but has also not appointed Nodal Officer and Chief Compliance Officer," according to the petition.