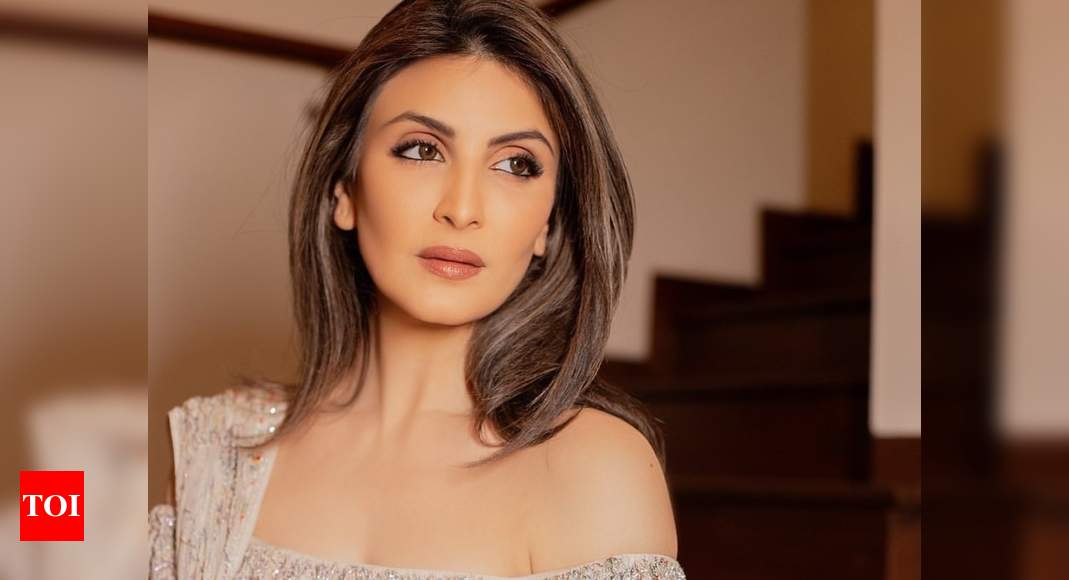 Neetu Kapoor
and
Rishi Kapoor
's daughter and Ranbir Kapoor's sister,
Riddhima Kapoor Sahni
may have chosen to stay away from showbiz but she is a successful entrepreneur. In an exclusive chat with ETimes, she looks back at her career choices, and jokes how she can now become a chef after spending a lot of time watching
Gordon Ramsay
's cooking show during the lockdown.
You mentioned you binge-watched Gordon Ramsay's cooking shows. Do you cook some of his recipes?


Not really, but sometimes I make pasta for my daughter and husband, and they love it. When I was going to get married, my mother told me that I should learn cooking since I was going to a Punjabi family who loves eating. So to keep her happy, I started taking a cooking class in Mumbai. After marriage, I was cooking different cuisines and my husband loved it. So much so, that poor thing weighed 90 kilos only after that (laughs). Post that, he made me stop cooking, telling me I can't continue cooking, if I wanted him to lose weight. My husband and my daughter both love my cooking. But I don't want anyone of them to gain that much unhealthy weight. Initially, during the lockdown, I made pasta, noodles, and a lot of things, and then I stopped when we left for Mumbai later.
If not fashion, what would you have chosen as your career?

I worked as a fashion designer and then moved to jewellery eventually when people started complimenting me for it. Then I collaborated with a partner and touchwood we have been getting an overwhelming response ever since our launch in 2015. If not, then I could have tried becoming a yoga teacher or even a chef.
What about acting?


Oh gosh! Kidhar se karu acting (how do I act)? When I was in London, I was getting a lot of film offers but I don't think I ever thought of it. Not that I even had a discussion about it with my family. I came back from London and got married. When I was studying, I remember my mother would tell me about the film offers coming my way and I'd wonder what to make of them because I was only 16-17 at the time.