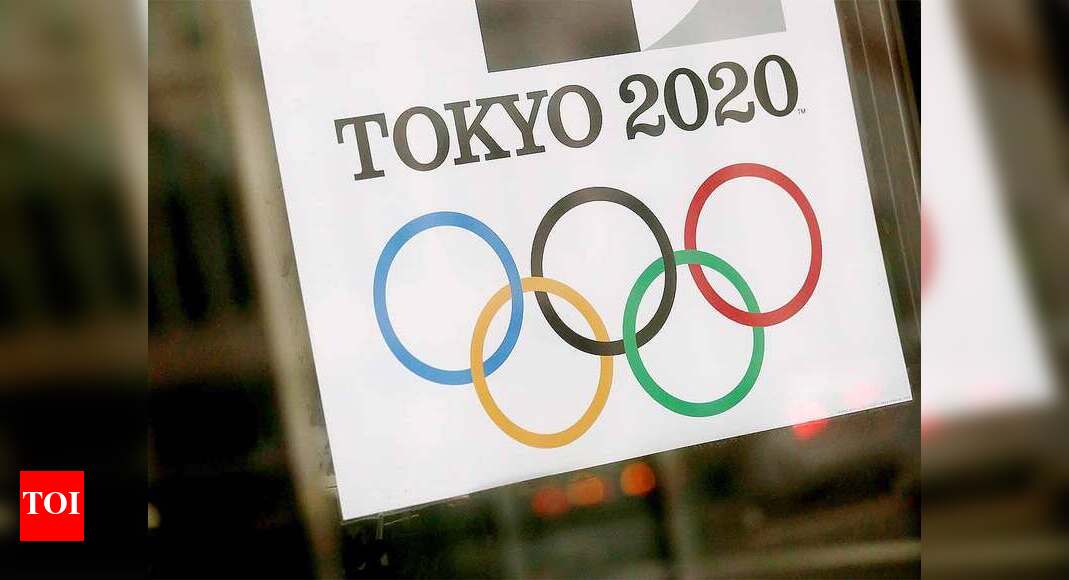 NEW DELHI: The Haryana sports department on Friday withdrew a communication meant for state's Olympics-bound athletes where it had asked them to furnish an undertaking declaring 'if they are found guilty of a criminal act or involved in sexual harassment, the advance amount of Rs five lakh sanctioned to them for their Olympic preparations will immediately be transferred back to the department in full.'
The department also informed that the government would transfer the promised advance of Rs five lakh for Olympic preparation to each of its athletes either by Saturday or Monday afternoon.
The development came a day after TOI reported about the department's affidavit which left many state athletes miffed over the choice of words like 'sexual harassment' and 'criminal act'.
"It is to inform you that after coming to know about the grievance of Haryana Olympians and Tokyo-bound athletes, I consulted the issue with director sports Mr Pankaj Nain at length. The issue has now been resolved and there's no need for athletes to submit the undertaking. We will send the amount to Olympians' bank account soon," Gajender Phogat, OSD in Haryana government's special publicity cell told TOI. He later assured that the amount would be transferred by Monday.