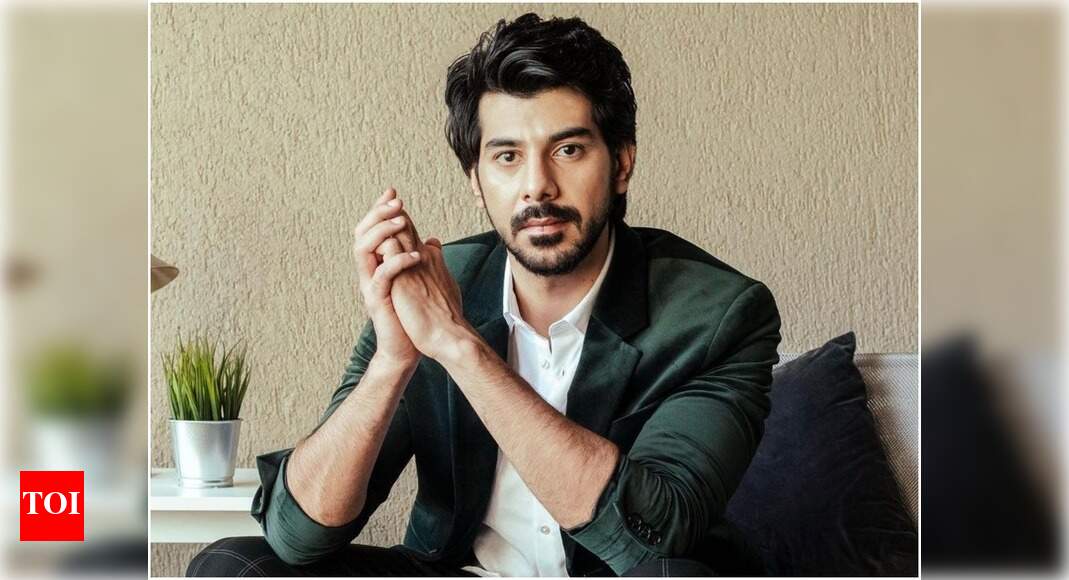 Pavail Gulati
has been around in the industry for over a decade, though it was only last year that
Bollywood
saw him in a new light in Anubhav Sinha's
Thappad
. His next project,
Do Baaraa
, directed by
Anurag Kashyap
, has him playing the lead. And interestingly, he is paired with
Taapsee Pannu
once again. This isn't his first association with the filmmaker either. "The first time I worked with Anurag sir was during the TV show
Yudh
(2014), which starred Amitabh Bachchan. He was the creative director of the show. I didn't know him personally, but he would surprise me by sending messages appreciating my work in the show. He has always encouraged me. He had once told me that I was meant for bigger and better things," he shares.
Pavail is happy that Anurag did not only push him to do better, but also provided him with a project to showcase his talent with this film. "When I met him for
Do Baaraa, he told me that he has an interesting role for me. It was only when I was leaving post the narration, that he called me back and informed me that I was the male lead in it. I had signed
Do Baaraa before
Thappad, it's just that the latter released first."
So, would he have preferred to have
Do Baaraa release before
Thappad, a film that went on to win critical acclaim and awards? "I am just happy that roles and films like these are coming my way. I can't sit back and think on these lines because I am an outsider and there was no grand launch that would have happened for me," he says, adding, "I don't have any baggage, not many people know me, so it is good when people show confidence in me and offer projects like these."

The actor is being extra cautious with the work that he is taking on. He explains, "I started my journey in this space with a film like
Thappad. It was a credible project. So, I want to be extra careful about the work I do. It took me a good 10 years to get into the space that I am in today and I want to make the most of it. So, the pressure is not about choosing only lead roles, but also about choosing the right projects and not taking things for granted. I want to experiment and grow as an actor. I want to work with the best people who I have looked up to all these years. Even if I get a minuscule part in Raju sir's (Rajkumar Hirani) film, I will take it up."
Pavail is excited to share screen space with his
Thappad co-star, Taapsee, once again. Talking about their equation, he says, "While shooting for
Thappad itself, we knew that we were going to be working together for a longer period of time. We bonded well on the first day itself. We both hail from Delhi, and that helped us get along. I like that Taapsee is extremely straightforward and honest, and those are also the things I hate about her (laughs!). Sometimes, whatever she says can sound beautiful, and at times, it can pierce through you. We are very comfortable around each other and it leads to us performing well on camera."