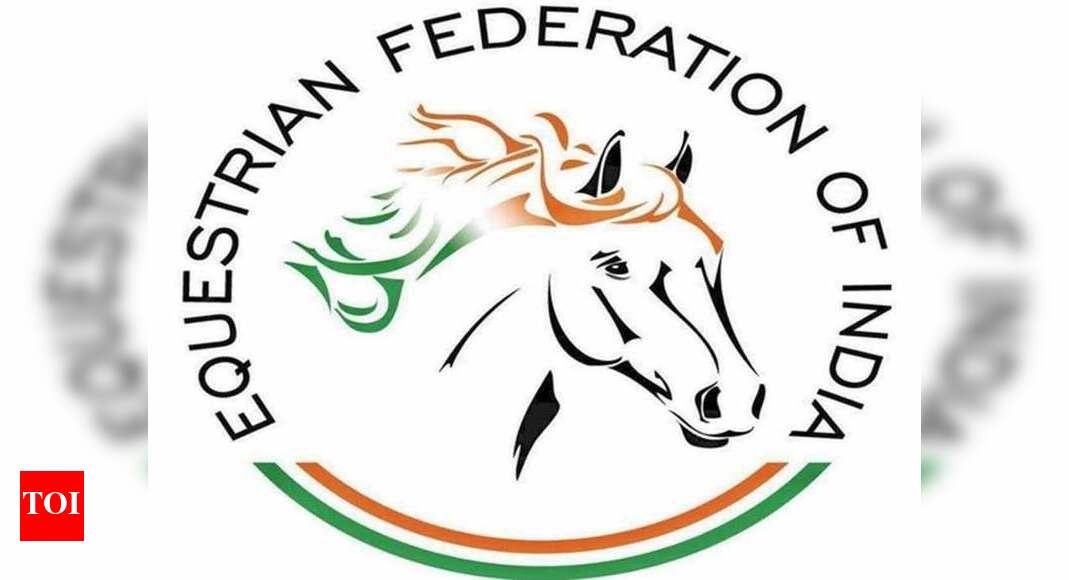 Nepal Equestrian Association
denies sending team for WC Qualifier, says didn't even have info about the event
NEW DELHI: The chain of events related to the recently held Tent Pegging World Cup qualifier in India is getting murkier with every passing day. After the Equestrian Federation of India (EFI) held the Nepal Equestrian Association (NEA) responsible for the fiasco that saw four horsemen of Indian nationality compete at the event as a team representing Nepal, NEA denied sending any team from their side.
TOI got in touch with NEA president Rabi Rajkarnikar on Thursday to get the Nepal side's response. He said, "We are the legitimate equestrian body in Nepal and we had no information about this championship – neither the competition or any representation from Nepal. We didn't even have any formal invitation by the ITPF (International Tent Pegging Federation).
TimesView
The entire episode is bizarre and hurts the country's reputation. An impartial and thorough probe should be conducted. If found guilty, errant officials must be censured.
"In Nepal, whenever we send participation for any international championship out of Nepal, we are required to get permission from the National Sports Council and since equestrian is an Olympic sport we also need to get permission from the Nepal Olympic Committee. We consulted our board members too about this entire incident and none of us were aware of this event."
Besides the Nepal Olympic Committee and the country's National Sports Council, riders also need an approval from Nepalese Army to take part in an international meet, stated Rajkarnikar.
"Our riders represent the Nepal Army. To participate in such an event, riders will also have to get a formal approval from the Nepal Army. The four riders that participated in the tournament are not our riders, they have not come from Nepal. I can verify that," he added. EFI secretary Col. Jaiveer Singh on Wednesday told TOI that he had received an email from one Mr. Sikshit Shrestha – representing the Nepalese federation – who confirmed the four names and the supposed Nepalese team's participation for the event.
"I think Col. Jaiveer Singh has been misled in this matter. Whosoever has done this has taken illegal steps. I asked Col. Singh to send me the email and he sent it to me. I found that the mail was not from our official equestrian federation email account. Some criminal things have happened for sure," Rajkarnikar said. "We have asked the Equestrian Federation of India to investigate and do the needful. Who participated in Nepal's name? Why did they participate? Who told them to participate? They are investigating and ideally will share with me all the information."