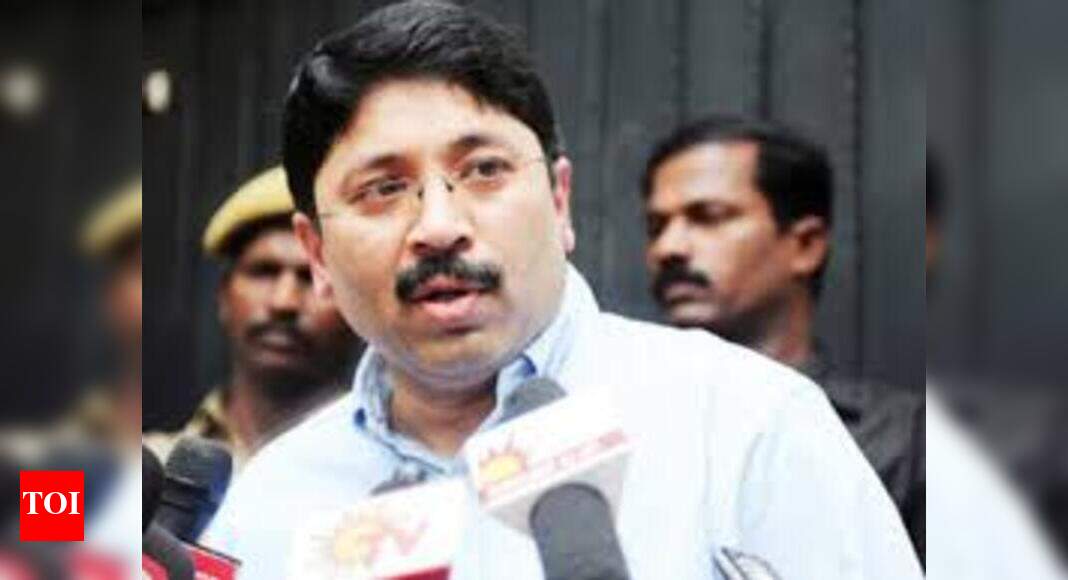 CHENNAI: DMK MP member from Chennai Central constituency Dayanidhi Maran on Tuesday gave a notice to the Lok Sabha speaker seeking a discussion on the rising petroleum prices in the country.
Urging immediate discussion on the burning issue of the hike in the prices of petrol, diesel and LPG, Maran said in his notice that DMK president M K Stalin was firm on demanding a suitable response from the government on fuel tax hikes.
Protests by the opposition benches demanding debate on fuel prices disrupted the parliament for second day, leading to adjournment till noon on Tuesday.