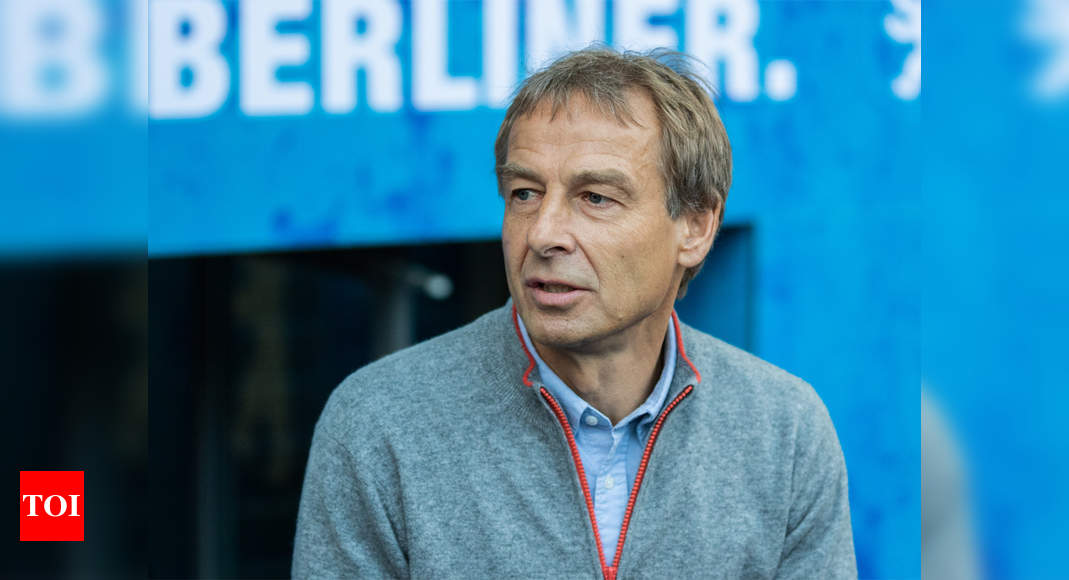 CHENNAI: The Bayern Munich-Borussia Dortmund rivalry has been one of the standout features of the Bundesliga over the last decade. While Bayern have been a footballing superpower for many decades now, the emergence of Dortmund in recent years has ensured the presence of a worthy challenger to the Bavarian giants' overwhelming dominance.
This season, though, there has been no such challenge from Dortmund. Bayern have a 13-point advantage over Dortmund ahead of this weekend's 'Der Klassiker' and are on course for a ninth successive Bundesliga title. Bayern is indisputably the best team in the world right now, having won the Champions League and Club World Cup among six trophies last year.
What makes them so good? Former Germany and Bayern Munich striker Jurgen Klinsmann, who has also coached the national team, believes that their consistency and drive to succeed make them stand apart.
"Over the last few years, Bayern have just been a role model for consistency. They have an extremely driven culture within the club as well as within the entire city. They always want titles. That is their goal every year. They won six titles in 2020, which is a bit out of normal. But their winning culture is exceptional. To keep that in place is very challenging," Klinsmann said during a virtual interaction.
Bayern's feat of six trophies in a calendar year has only been matched once previously – by Barcelona in 2009. Not surprisingly then, Klinsmann went on to say that the current Bayern team can be compared to the great Barcelona team of the late 2000s, when the likes of Lionel Messi, Xavi and Andres Iniesta were ruling the roost.
"You can compare Bayern to the great Barcelona team that had Messi, Xavi, Iniesta and (Carles) Puyol. They seem almost unbeatable right now. In every position now, they have two players of absolute quality. If you can leave (Kingsley) Coman or (Leroy) Sane on the bench, it's insane," the 56-year-old, who is currently in Los Angeles, said.
Dortmund, on the other hand, are going through another rebuilding phase with a promising group of young players. Klinsmann sympathized with Dortmund, who kept losing their best players to rival clubs in Europe.
"Dortmund have had mixed fortunes. Often, Dortmund have had to deal with their best players leaving the club at a specific moment in time when they seem to be on top. (Robert) Lewandowski was the biggest loss in recent years," Klinsmann observed.