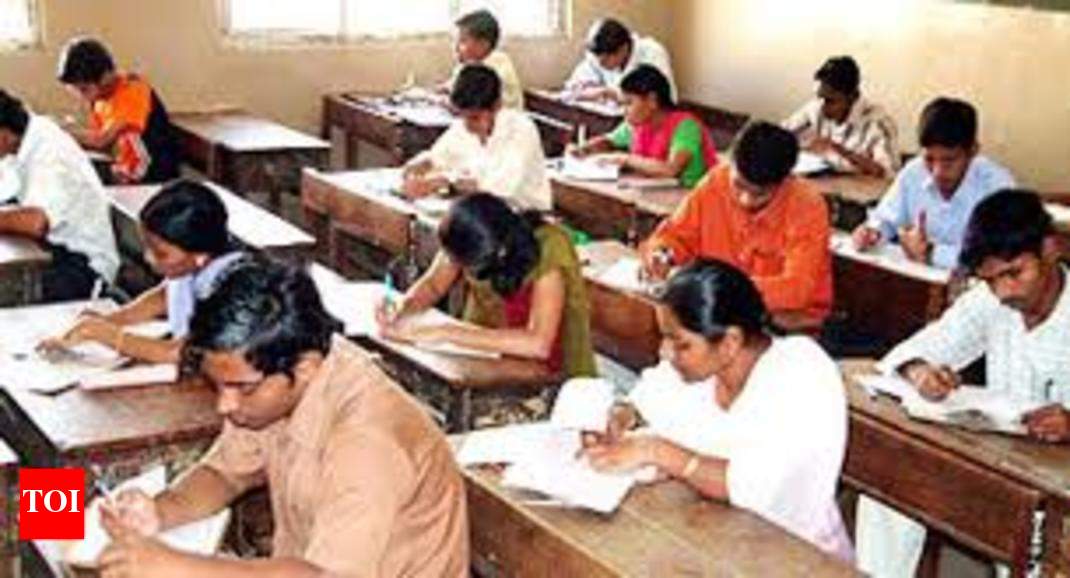 NEW DELHI: The SC on Wednesday dismissed the
plea
of a group of civil services aspirants, who have exhausted the permissible number of attempts and are also hit by the age bar, for one
more chance
to take the test saying they were not prepared for the
exam
held in 2020 because of the
Covid
pandemic.
A bench of Justices A M Khanwilkar,
Indu Malhotra
and
Ajay Rastogi
said many exams were conducted successfully during the pandemic and it would have a cascading effect on other exams if the SC allowed the plea of students for one more attempt.
"There are large number of candidates who appeared in the various exams in 2020 during the pandemic and this court can take a judicial notice that… what is being claimed and prayed for under the guise of Covid is nothing but a lame excuse in taking additional attempt to participate in the Civil Service Exam 2021," the bench said.
The court, however, clarified that its decision would not restrict the
Centre
in exercising its discretion in future to deal with the difficulties. The bench passed the order on a batch of petitions filed by candidates seeking one more chance to appear for exam on on the ground that they were "forced" to appear as the government turned down their plea to defer the exam.