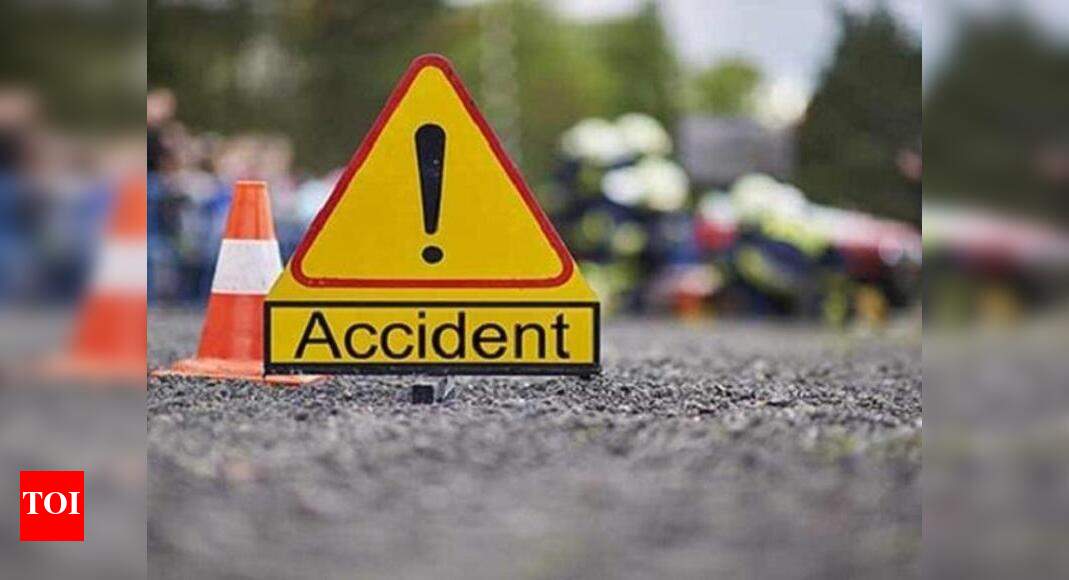 NEW DELHI: The first-ever study by the World Bank on the socio-economic impact of road crashes in India, released on Saturday, has found that nearly 42% of families with low income underwent debt after borrowing and three-fourth of such families saw a sharp decline in income.
The study conducted across Uttar Pradesh, Tamil Nadu, Maharashtra and Bihar found that 30% of the respondents from low-income families in Tamil Nadu sold or mortgaged their assets to tide over the income loss and the burden of debt. In Maharashtra, 44% of such families had to borrow money for similar reasons.
The report released by Union road transport minister Nitin Gadkari also showed how women in the family are the most impacted group.
The study conducted by SaveLife Foundation said, which covered 2,400 respondents from low and high-income families across both urban and rural areas found that as high as 44% of the households in rural areas reported at least one death after a road crash compared to 11.6% of households in urban areas.
"Similarly, low-income households reported twice the numbers of deaths post-crash compared to the high-income families. Victims from low-income households and rural areas are also twice more likely to suffer a disability after a crash than their high- income household counterparts."
The report also said the total average costs (direct and indirect costs combined) borne by high-income households is close to Rs 1.98 lakh after the crash was higher than the total costs borne by low-income households (Rs 1.53 lakh). It said medical costs constituted a bulk of the total costs of low-income households (52% of total costs) followed by loss of productivity or loss of income costs (25% of total costs).